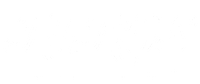 PIANO BAR
The bar area is modern with big comfortable sofas and contemporary furniture. This is the ideal venue for weddings, christenings, business meetings and private parties.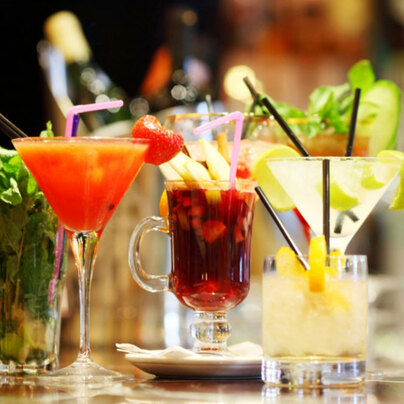 Looking for the best cocktail bar, look no further than the bar of our Ninos restaurant. Using unique ingredients and an abundance of imagination, our friendly mixologists create great cocktails, a pleasure sensation for any palate. Our full Italian restaurant menu is also available in the bar if you would like order while you enjoy an amazing cocktail, so just walk in and enjoy some of the best cocktails in Rawtenstall made for the winner of the Rawtenstall Lifestyle Award 2019 as a best bar tender.
We are a traditional Italian restaurant with more than 30 years offering the best of Italy to all our customers. We have the best and bigest variety of Italian wines, bringin to our customers the experience to try trought a wine glass all the sense from each region in Italy.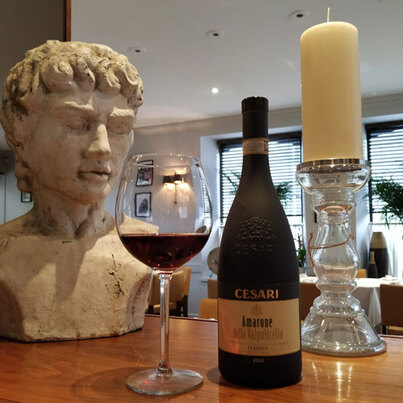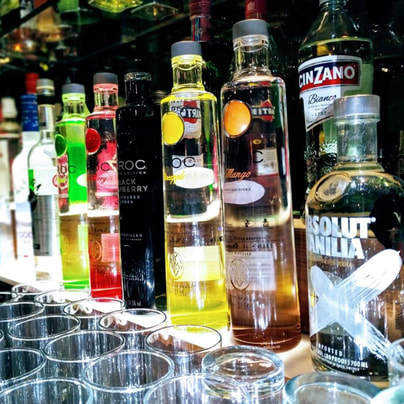 Our bar has a big variety of spirits including italians and internationals, offering all the famous brands to bring the best plaseur for you when you decide order your drink. We offer mose famous Italian beers for you.
The best aromatic and tasted coffee 100% italian coffee beans is available in our restaurant, made for our baristas to give you a delicious coffee. Our bar and lounge area is also available for those who just want join for coffee.