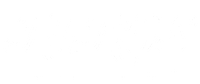 AUTHENTIC ITALIAN CUISINE
The a la carte restaurant seats over 200, has a warm atmosphere and serves exceptional dishes made only from the freshest ingredients. There is also a welcoming light and airy bar, where you can drop in for just a drink or a pre-meal aperitif. 

For those with pure food indulgence in mind, come and sate your desires with our ever changing Italian – Mediterranean and seasonally inspired small plates. We love food, lots of different food, just like you.
Every week our head cheff and all his team desing a special menu created for those customer who like something different, mixing the best italian ingredients to give unique dishies every week.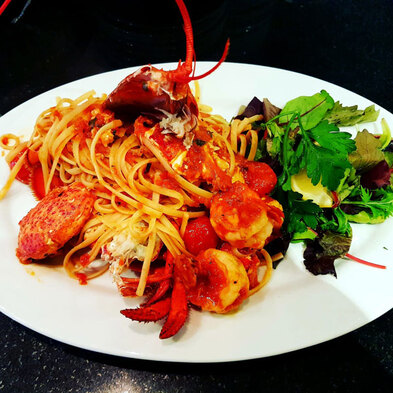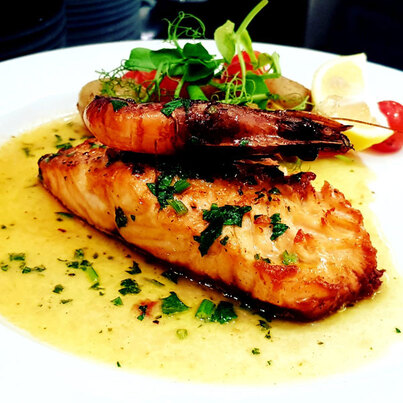 We offer amazing early birth set menu every week from Tuesday to Friday from 5pm – 7pm. This 3 course set menu is desing for all the family having lots variety, this menu keep changing every week.
Our traditional Sunday roast with a touch of Italy. We have every Sunday from 1pm – 5pm our 3 course Sunday menu offering 2 differents kind of roast and lots variety of pizza and pastas.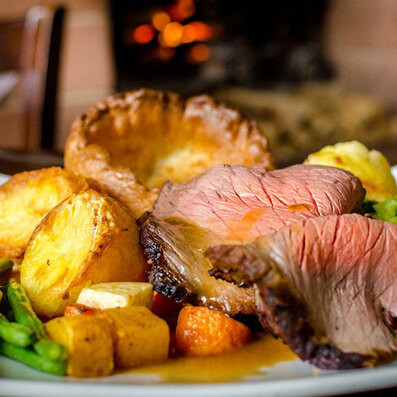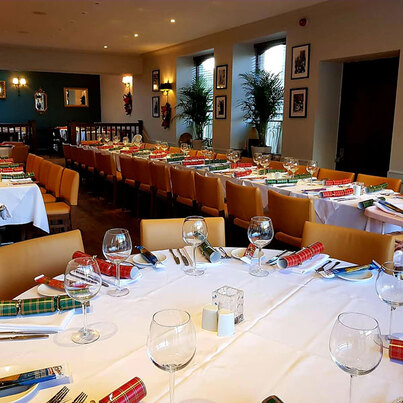 Big groups are always welcome in Ninos Rawtenstall, we offer incredible party menu for thhose group with 8 or more people, always is available the option to eat alla carte menu. This 3 course party menu is available every day.
For Ninos family the kids are always important, that is why we make sure the enjoy whit our funny and healthy kids menu, offering lots variety of childrens food with a touch of Italy.